Leveraging Design Thinking for Innovation
FOR EXECUTIVES
Gain the knowledge and confidence Design Thinking to drive differentiation and be customer relevant in a VUCA world
100% live lectures by faculty from top global schools
Integrated group work on real world projects
Record of participation from UCLA extension
Starts on
JANUARY 15, 2022
Duration
4 weeks (Live Virtual)
Program Fee
INR 1,00,000
About the Program
Design thinking has been the key differentiator which has enabled firms like Apple, IBM, Google, Airbnb, PepsiCo, and Nike to be successful brands. Rapidly changing business environments, disruptive technologies, interconnected economic landscapes, evolving customer needs and preference, rapid transition to market space has made it imperative that business entities, academic institutions, government bodies to be agile in design and delivery of products and services as per the voice of the customers.
This program will be an experiential learning journey, bringing together business leaders, technocrats, academia and industry experts for an enriching, multi-disciplinary learning on the inescapable need for leaders to infuse an organization wide culture of design thinking and integrating technology for business success by focusing on customer centric products, service and processes
Key Learning Outcomes
The goal of this course is to provide an effective combination of theory and practice of design thinking as a business multiplier. Live lectures, industry insights and project work will provide a rich forum for virtual class discussions. You will assemble key insights on the following:
Infusing Design Thinking in the Organizational DNA
Critique the existing innovation culture from business impact perspective and establish a design thinking mindset to capitalize on engineering and marketing
Blend Design thinking with Disruptive Technologies
Promote a strategic design thinking orientation amidst an era of Artificial Intelligence and disruptive technologies to be agile and future ready in the VUCA world
Realize Volume for Customer Voice
Create a workplace where people are encouraged to adopt design thinking and translate customer need insights to customer need based solutions. Leverage customer centricity in design to expand the intellectual property of the organization
Upon completion of the program, you will be ready to apply your knowledge to lead strategic decision making to leverage design thinking in your business.
Who should take this course?
This program is designed for business leaders and thought leaders with a desire to leverage design thinking for business innovation, competitive advantage and create a future ready enterprise which sustains and grows in the dynamic and complex business environment.
This program will benefit you if
Desire to blend technology, engineering processes and people to elevate innovation as the core organizational competency
Discover design thinking practices to lead the innovation and business transformation aimed at customer experience.
Seek to expand your knowledge about the leading trends and gain multi industry experience and insights to be a domain expert in design thinking
You are interested to learn the tools and techniques to analyze the product development economics, project financial marketing while ensuring Design for Environment (DFE)
Record of Participation
Upon successful completion of the course, you will be awarded a Record of Participation from the University of California, Los Angeles (UCLA) Extension
Share on LinkedIn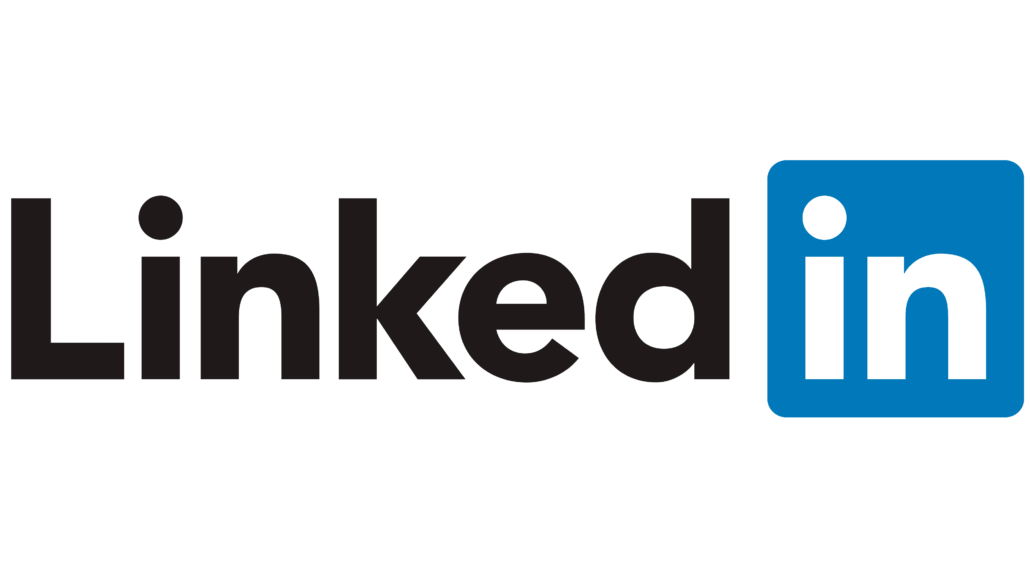 You can share your Record of Participation in the Certifications section of your LinkedIn profile, on printed resumes, CVs, or other documents.
Meet the world-class faculty
You will learn from world class instructor in this program from leading business schools and global corporates.
Professor Manuel E. Sosa
Manuel Sosa is professor of technology and operations management at INSEAD. He directs the Heinrich and Esther Baumann-Steiner Fund for Creativity and Business, the creativity-business learning platform, and the INSEAD-ArtCenter collaboration.
Professor Sosa's research efforts are applied to improving the management of innovation. His recent research efforts focus on studying the role of design in transforming incumbent organizations into more innovative ones. He also investigates coordination and innovation networks in complex organizations. His research has been published in various top-rated academic journals in operations and organization management as well as engineering design.
Professor Sosa's teaching achievements include the development of a decade-long program with Art Center College of Design (Pasadena, California) to integrate creative and business thinking for successful innovating. Recently, he led the development of the Creative Garage for teaching creative thinking at INSEAD's Asia Campus. He has received the Dean's commendation for excellence in MBA teaching multiple times and has been nominated twice for best professor award for his MBA elective course on creative thinking.
Manuel E. Sosa received his B.S. degree in mechanical engineering from Universidad Simón Bolívar (Caracas, Venezuela) and his S.M. and Ph.D. degrees in mechanical engineering from Massachusetts Institute of Technology (MIT). His work experience includes systems engineering in the petrochemical industry, and development and deployment of computer-aided engineering software applications for the automobile and aerospace industries.
Professor Toshiko Mori
Toshiko Mori is the Robert P. Hubbard Professor in the Practice of Architecture at Harvard University Graduate School of Design, the former chair, Department of Architecture Harvard University Graduate School of Design and visiting faculty at Columbia University and Yale University.
She is the former chair of the World Economic Forum's Global Agenda Council on Design. Mori's strong research-based approach to design won her numerous awards mainly the Cooper Union Inaugural John Hejduk Award, Academy Award in Architecture from the American Academy of Arts and Letters, and the Medal of Honor from the American Institute of Architects, New York Chapter.
She is also principal of Toshiko Mori Architect, New York and designed the award-winning Visitor Centre at Frank Lloyd Wright's Darwin D. Martin House compound in Buffalo, New York, as well as the Centre of Excellence in Environmental and Energy Systems for Syracuse University.
Program Structure
The program is structured equally along the five essential elements of building a smart digital roadmap for an organization
Orientation
You will be welcomed to the program and start connecting with fellow participants in the program and get an overview of the forthcoming program. You will also start forming teams and start considering questions to explore in your customized project work.
Module 1
Design thinking for customer-centric innovation
This module compares design thinking to traditional lean thinking as a traditional approach to solve problems based on process improvement. It describes its role in the human-centered design process and how it translates into innovation. It also helps gain understanding of when it is appropriate to use Design Thinking.
Live Virtual Session with Industry Expert
Module 2
Design ideation — Inspiration for products and services development
The second module is centered on idea generation after identifying customer need from a design thinking perspective and the associated product and services development framework. It explores two main pillars of design thinking — user centricity and creative ideation. Application of applied creativity using divergent and convergent thinking for design of products/services, related financial analysis, and sustainability are explored in this session
Live Virtual Group Work led by Program Coach
Module 3
Smart Processes
This module moves from the design ideation phase to experimentation and subsequent implementation. It describes how data derived ideas are transformed into concepts, prototypes, and minimum viable products/ services. This module talks about design making concepts and creating prototypes based on experimentation.
Live Virtual Session with Industry Expert
Module 4
Design breaking and Repeat Designing
The fourth module is focused on design breaking part of a design innovation process and methods to evaluate and determine the design value of such innovations. It also explains the process of repeating a design innovation leveraging rapid iteration.
Live Virtual Group Work led by Program Coach
Module 5
Organizational Strategy Setting for Design Thinking
This last module describes the adoption process deployed by organizations for promoting an all pervasive design thinking culture in the organization. It provides insight on how firms, irrespective of size or industry sector, have adopted this diffusion by realigning the organizational structure, culture, and strategy. It also provides insights on the key performance indicators and success factors of such an adoption in an organization.
Post Program
Record of participation from the University of California, Los Angeles, (UCLA) Extension
+ Knowledge updates + Alumni Community + Social interactions